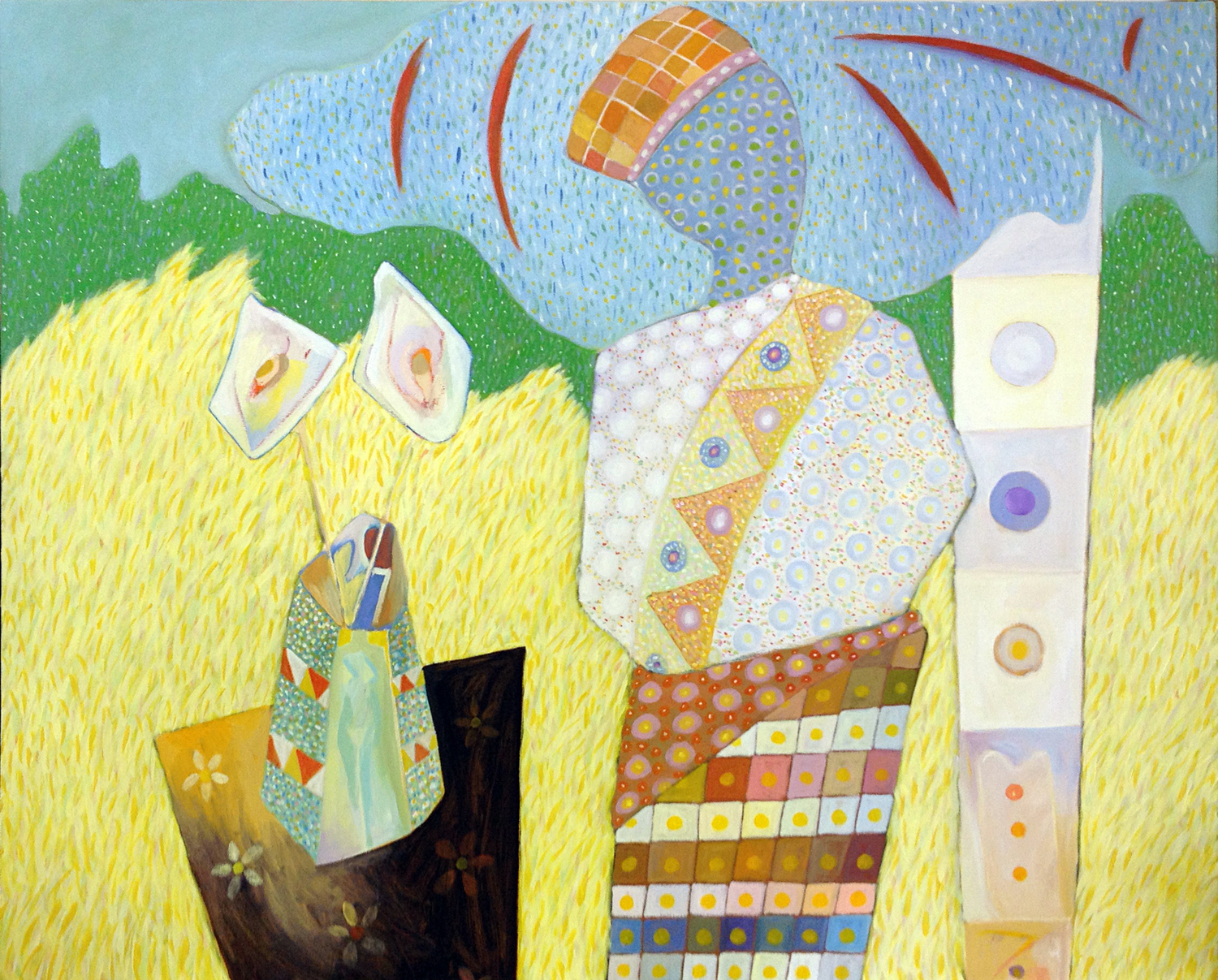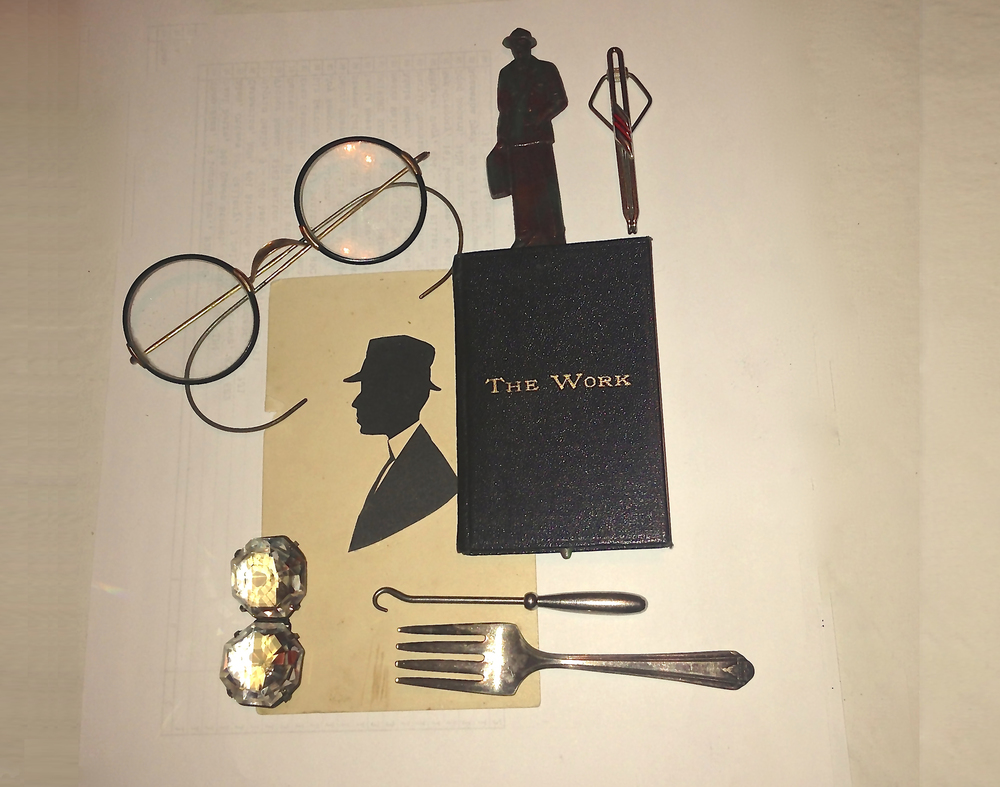 Keeping pace with changes in the art world can seem like a daunting task, but half of the battle is knowing who to follow, who the influencers are, and which galleries and dealers are having an impact. We often hear about rising stars in London or New York, but today we wanted to put a spotlight on five Canadian galleries that are hitting well above their weight.

Renann Isaacs Contemporary Art, Guelph, ON
Based in southwestern Ontario, curator Renann Isaacs has a unique approach to contemporary art. Seeking to bring notoriety to Canadian art and artists, this gallery is doing their part to afford opportunities to new and emerging artists, while providing a growing venue for established artists to connect with collectors, buyers and other dealers across North America.

Gurevich Fine Art Gallery, Winnipeg, MB
With an artist roster to rival those of major galleries in much larger centres, Howard Gurevich knows how to spot talent. His gallery is renowned for taking chances on artists in a wide array of mediums, styles, and expressions. For example he currently represents digital-art pioneer and world-renowned singer/songwriter Buffy Sainte-Marie, in fact she is exclusive to Gurevich. Carole Freeman, is also on the roster and has shown at the Leslie Sachs Gallery in Los Angeles alongside some names you may be familiar with, Matisse and Picasso.

Actual Gallery, Winnipeg, MB
It would seem unlikely to highlight a gallery from Winnipeg, let alone two, but the Actual gallery cannot be ignored. Having just been in business for a year, Actual is driving forward national and international conversations about contemporary art. Recognizing the limitations of being physically located in a smaller, less active art market, they use technology to their advantage to reach collectors and ensure they are visible in the larger markets, by attending shows like Art Toronto.

Initial Gallery, Vancouver, BC
While the Initial gallery exhibits contemporary works from a wide variety of artists, owner, Ron Regan will tell you he is most interested in lens-based contemporary art; meaning traditional still and motion photography. That's not to say you won't find some traditional media or mixed-media artists at the gallery, for example Dylan Humphrey's current exhibit 'A Good Day Above Ground' dialogues about common heroes facing the reality of day to day life.

Lando Gallery, Edmonton, AB
Established in 1990, by dealer and owner Brent Luebke, Lando is Edmonton's largest commercial gallery. Luebke a specialist in his own right, in 19th century to modern Canadian, and western European and American fine art. The gallery offers a wide array of services including leasing, acquisition, framing, and collection management. Lando is also known for hosting three art auctions a year, which allows the gallery to remain connected to the secondary art market both in Canada and Internationally.

Please visit each of the galleries websites for more information about upcoming shows, events or artists. And if you happen to be in Guelph, Winnipeg, Vancouver or Edmonton, drop by and visit the galleries, they'd love to see you.